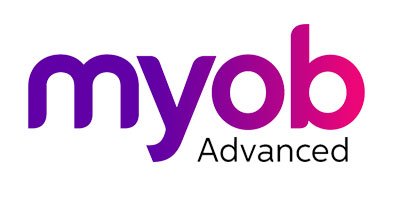 Online accounting helps simplify success
Whether you're big or small, MYOB has the tools you need to succeed in business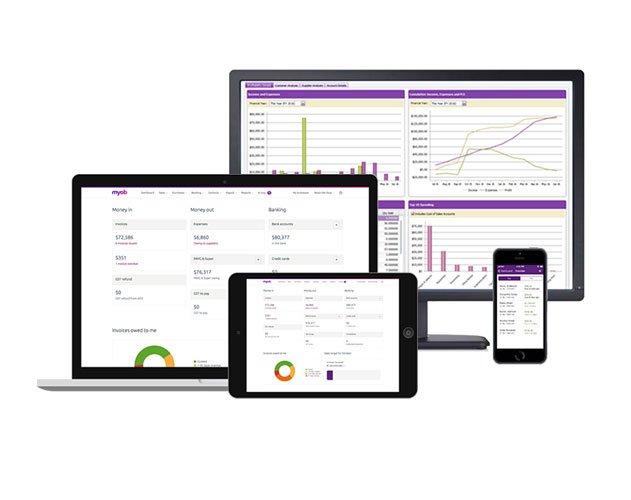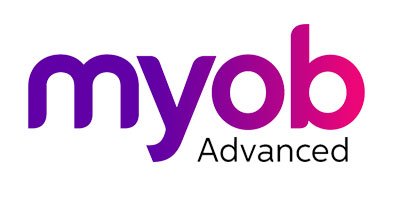 Online accounting helps simplify success
Whether you're big or small, MYOB has the tools you need to succeed in business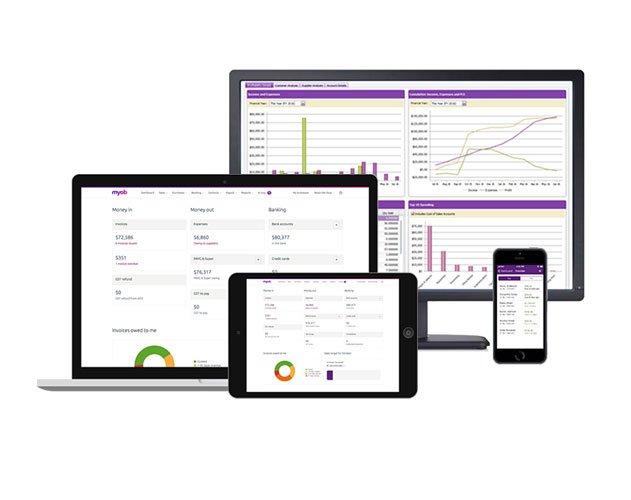 MYOB Advanced Product Tour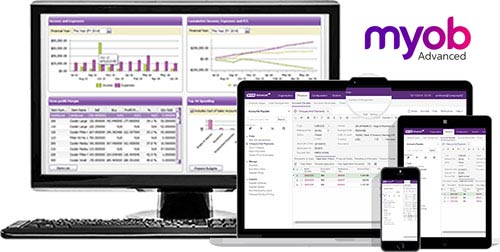 MYOB Advanced Cloud ERP Product Editions
MYOB Advanced Editions are cloud business management systems built for medium and larger Australian and New Zealand businesses. With its powerful and easy to use accounting, finance, budgeting, cash-flow forecasting and multi-currency management systems, MYOB Advanced will help your business be more efficient and more mobile than ever before. MYOB Advanced Standard, MYOB Advanced Plus & MYOB Advanced Enterprise means there's no need to pay for the implementation of features that you don't yet use, but can easily scale up as you grow.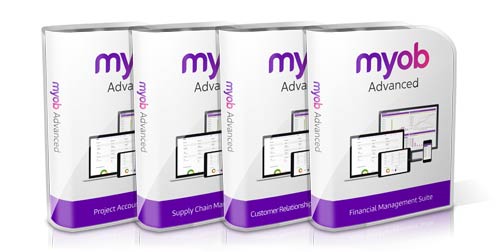 MYOB Advanced Cloud ERP Product Suites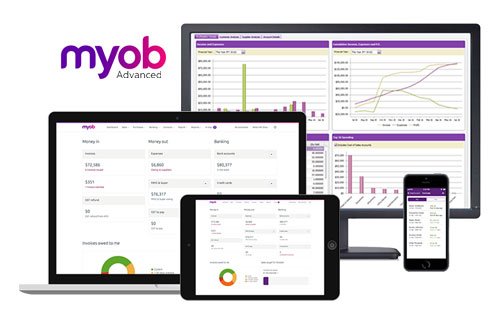 MYOB Advanced Cloud ERP Solutions
MYOB Advanced takes your business to the cloud
We help make your transition to MYOB Advanced an easy one, and our network of expert business partners can help you every step of the way. These are just some of the benefits you can expect.
MYOB Advanced is implemented and supported our network of expert business partners. across Australia and New Zealand. Our accredited partners utilise their extensive ERP experience to deliver tailored solutions based on best practice.
No more complex or expensive servers to manage, reducing your IT overheads. MYOB Advanced grows with you – all with the convenience of straightforward monthly pricing plans.
MYOB has partnered with Amazon Web Services, a local best-in-class, high availability data storage centre in Sydney. This is cloud-based enterprise software at its most flexible.
From streamlining workflow, inventory management and CRM to general ledger and accounting support, MYOB Advanced has the flexibility to grow with your business.