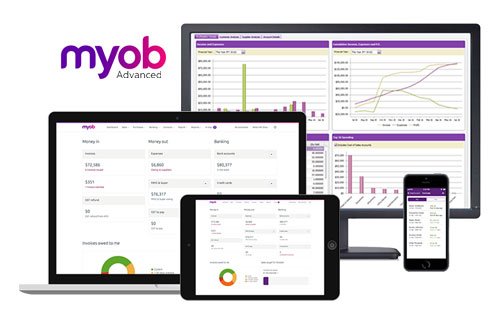 MYOB Advanced Resources – Whitepaper Downloads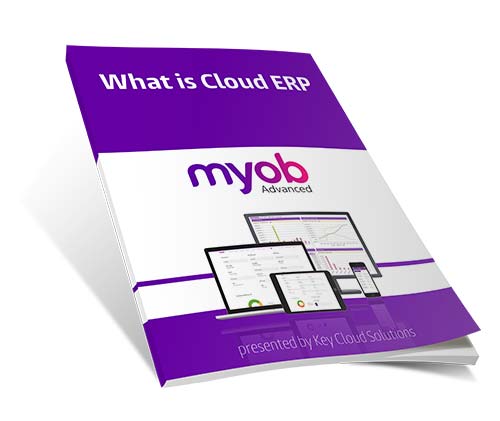 What is Cloud ERP
Cloud computing ("the cloud") is one of the leading technology topics in the world. Cloud computing, sometimes called on-demand computing, uses the Internet to provide shared computing resources and storage of records or documents. The term covers everything from emailing or photo sharing…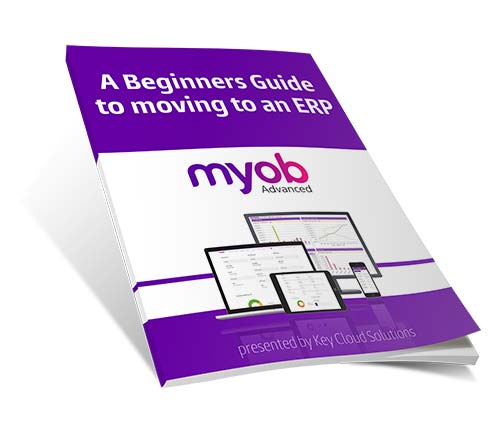 Moving to an ERP
This paper is for companies considering an ERP and looking to justify the investment in new technology. This paper will provide methods to identify and define the full spectrum of costs and benefits associated with an ERP implementation, as well as calculations needed to determine a true return on investment…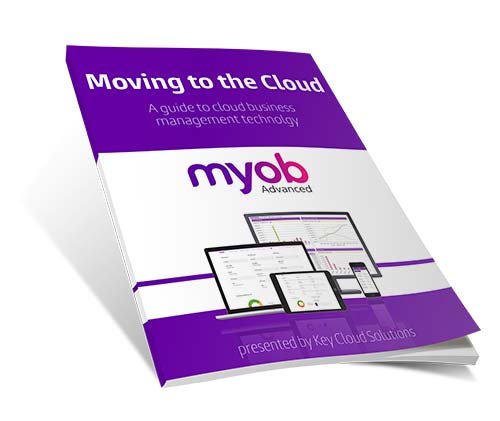 Moving to the Cloud
This guide is for companies considering moving to a cloud business management system or cloud ERP. Using researched evidence, this document will demonstrate why businesses are moving to the cloud and how they are benefiting from the move. Along the way we will inform you about different cloud models…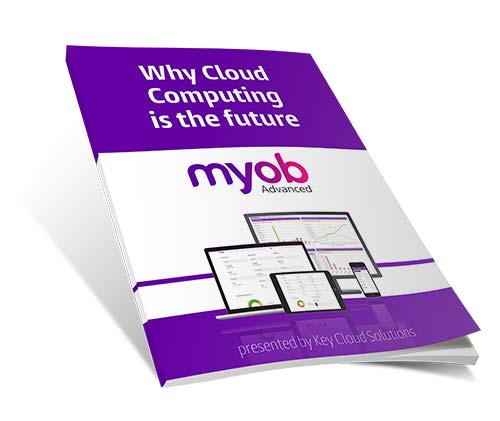 Why Cloud Computing is the future
We are in the midst of a radical change in technology preferences. IDC, a premier global provider of market intelligence, wrote that "Cloud Apps are key to supporting growth of small and medium businesses." In this guide, we discuss why businesses are making a shift to cloud applications and in particular cloud…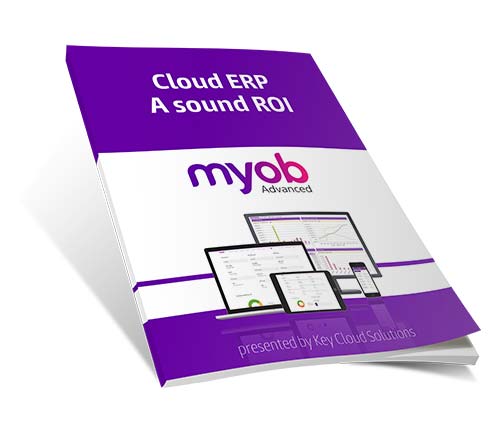 Cloud ERP – A sound ROI
Every business today is cost-driven, to some extent. Capital outlay and recurring costs are concerns that keep financial controllers awake at night – and the cost of implementing and maintaining IT infrastructure is a major factor. The recession of 2008/2009 forced a major assessment of cost factors…
MYOB Advanced takes your business to the cloud
We help make your transition to MYOB Advanced an easy one, and our network of expert business partners can help you every step of the way. These are just some of the benefits you can expect.
MYOB Advanced is implemented and supported our network of expert business partners. across Australia and New Zealand. Our accredited partners utilise their extensive ERP experience to deliver tailored solutions based on best practice.
No more complex or expensive servers to manage, reducing your IT overheads. MYOB Advanced grows with you – all with the convenience of straightforward monthly pricing plans.
MYOB has partnered with Amazon Web Services, a local best-in-class, high availability data storage centre in Sydney. This is cloud-based enterprise software at its most flexible.
From streamlining workflow, inventory management and CRM to general ledger and accounting support, MYOB Advanced has the flexibility to grow with your business.
Discover the Future Today
The Key Cloud Solutions approach is
driven by the same purpose as a key.
A key that opens doors, unlocks new technology
and open new possibilities for your business
to grow – profitably – with MYOB Advanced Cloud ERP